Dubai Blackout 2018
The Experience
Trip Dates: 10/24-10/30, 2018
Join Kenna as she presents the 5th Dubai BlackOut event in the United Arab Emirates.
2017 Recap
2016 RECAP
7 days and 6 nights in the UAE covering Dubai and Abu Dhabi.
Activities include Friday Brunch, Evening Yacht Cruise, Abu Dhabi Tour, Desert Safari, Henna Artists, Shopping and more!
Buy In Dates: 12/9/17, 12/26/17, 1/7/18 and 2/1/18
Hotel and All Access Activity Passes Are Available Plus Airfare Consultation
Hotel and activities bookings open on 2/15/18.
What People are Saying About #DubaiBlackout


Dubai Sand Dunes! We called on Jesus cause those Sand Dunes were vicious!!! "Lets go dune bash in the Arabian Desert with a few cousins!" she said. "I've got access to some SUVs she said." Look at God! 57 FULL SUVs took over the desert.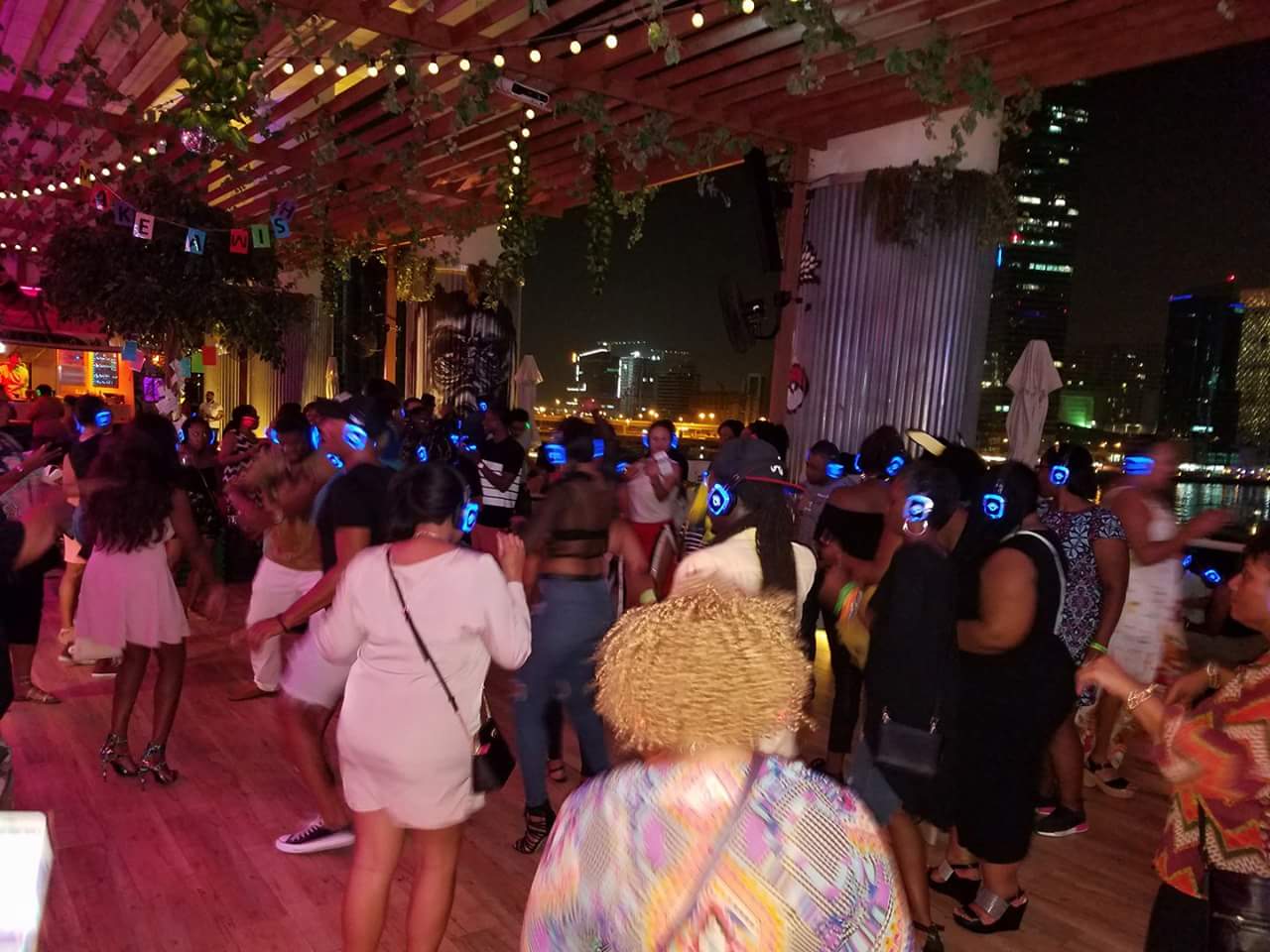 What is a Blackout? The Dubai Blackout is a trip where a group of predominately African Americans and members of the African diaspora (hence the term "Blackout") with origins from worldwide converge on a location (Dubai) for a group experience of a lifetime. This trip coined the "Blackout" is the ultimate trip planning service! This annual signature trip takes place in October.